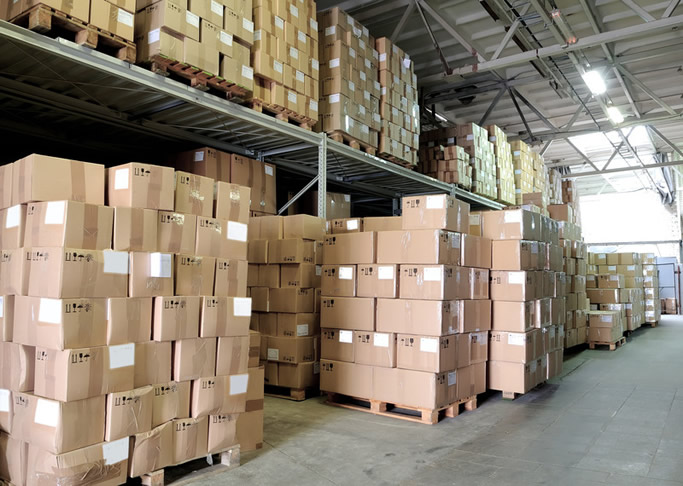 We like to think of order fulfillment as a fairly straightforward process of taking an order and shipping out the product.
But as you know, fulfillment can be a bit more complicated than we'd like.
Seamless integration of the order processing and shipping can be a real challenge for some organizations, with many tasks being handled by a combination of your in-house team and third-party vendors.
The truth is, the entire fulfillment process can be a real headache. And that's where we come in.
We've been in the fulfillment business for nearly 20 years, we've gotten pretty good at making sure your fulfillment process runs smooth. We know how to avoid problems before they occur!
Each fulfillment program is managed with cutting edge fulfillment technology, providing exceptional communication to you, your team, and all third party vendors involved.  As a PMP client, you'll receive complete reporting that tracks each step in the fulfillment process, including material receipt and handling, job instructions, kitting, plus distribution and shipping.
You'll have easy access to your reports, giving you the most updated, ongoing status for any program. You'll be able to view all your fulfillment activities and review order status, inventory levels, delivery and activity reports.
Kit Assembly and Fulfillment
We assemble custom kits for your direct mail and fulfillment projects, and also design, print and produce your packaging. As a print production company, we give you a one-stop-shop for packaging, kit assembly, and delivery.
Even if you supply your own printing, products or mailings, our warehouse and distribution system gives you a single location to ship and store your catalogs, letters, envelopes, reply cards, products, samples, brochures, booklets, DVD's and CD's, posters or literature from your present vendors.
Our fulfillment management technology makes inventory control and maintenance simple.
Warehousing
Our secure warehouse allows you to safely store your fulfillment materials. And because the warehouse is on-site, picking, packing, kitting and distribution is easier because your entire program can be fully managed under one roof.
To learn more about our Fulfillment Services, click here or call 617-462-5134