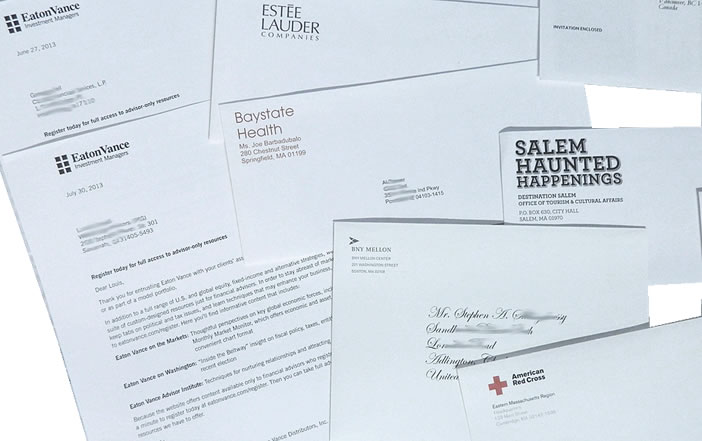 The PMP Group helps clients throughout New England mail faster, smarter and more efficiently.
We'll handle your direct mail project from start to finish and provide you with consulting, guidance, and twenty years of direct mail expertise to make sure your jobs run smooth without the time and stress our competition can add to a mailing.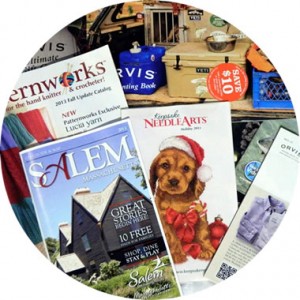 We're always just an email or a phone call away, and would be glad to jump in on any projects early, giving you more ideas and suggestions.
Catalog mail and fulfillment
Direct mail letter package production
Custom direct mail
List Management – Data Processing
Presorting – CASS Certification
Address Correction – NCOA
Full Service Intelligent Mail
Machine Insertion
Wafer Sealing & Tabbing
Folding and collating
Business Reply Services
Laser letters and Personalized Addressing
Ink Jet Addressing
Reprographics & Faxing Services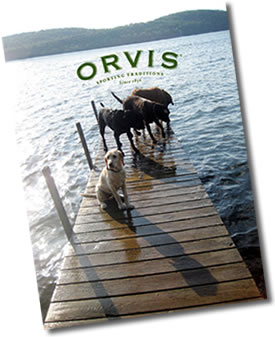 Go here to learn more about our fulfillment services, including kit assembly, warehousing and international delivery.
You'll find our pricing to be extremely competitive and we'll work with you one-on-one to meet any budget. And, because we're constantly innovating new ways to create, produce and deliver mail, you can be sure the latest technology means your mail runs smoother, faster, and with more efficiency.
Plus, our Innovative mail solutions combine data-driven technologies with the latest in digital and conventional printing to give you the personalized, one-to-one marketing necessary to have successful mailings today.
Benefit from our Membership in the Postal Customer Council
As a member of The Postal Customer Council® (PCC®), The PMP Group is your valuable resource, providing you with important postal information to mail more efficiently using the most recent, best practices for cost-effective, profitable mailings.
Partnering with The PMP Group means you benefit from our PCC membership in many ways, including:
Tapping into the knowledge we gain as PCC members so you can turn to us to improve your marketing through the mail.
Receive discounts to major mailing industry events.
Tap into our network of mailing expertise, USPS executives, and mail industry leaders to make your mailings more efficient and profitable.
Ensure your mailings are produced with best practices that improve mailing effectiveness, efficiency, and profitability.
We'll pass along our first-hand knowledge of the most recent postal products, services, and tools.
To learn more about our direct mail production services,
call us today at 617-462-5134 or fill out this form.